Band of Blades
The Road to Skydagger Keep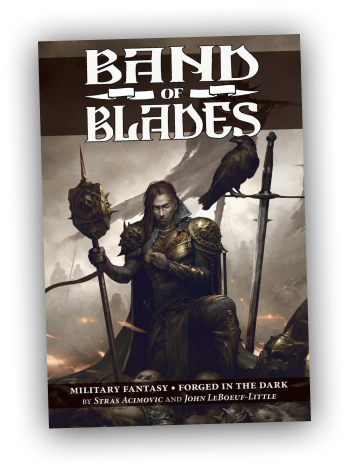 The Legion is in retreat following a failed battle against the armies of the undead. You are a member of the Legion, your bonds to one another forged in the dark by bone and blood.
But time is running out as more fall to the indomitable forces of the Cinder King. As Legionnaires, you must make it to Skydagger Keep before you're cut off or overtaken by the undead. Paying horrifying costs, you'll employ offensives, maneuvers, unwise bargains, and desperate gambits as the ever-ticking clock nears its final hour.
Do you have what it takes to outwit, outrun, and outlast the endless hordes of the undead, or will your band of blades break beneath the Cinder King's iron fist? Play to find out in Band of Blades, a stand-alone, Forged in the Dark RPG of dark military fantasy.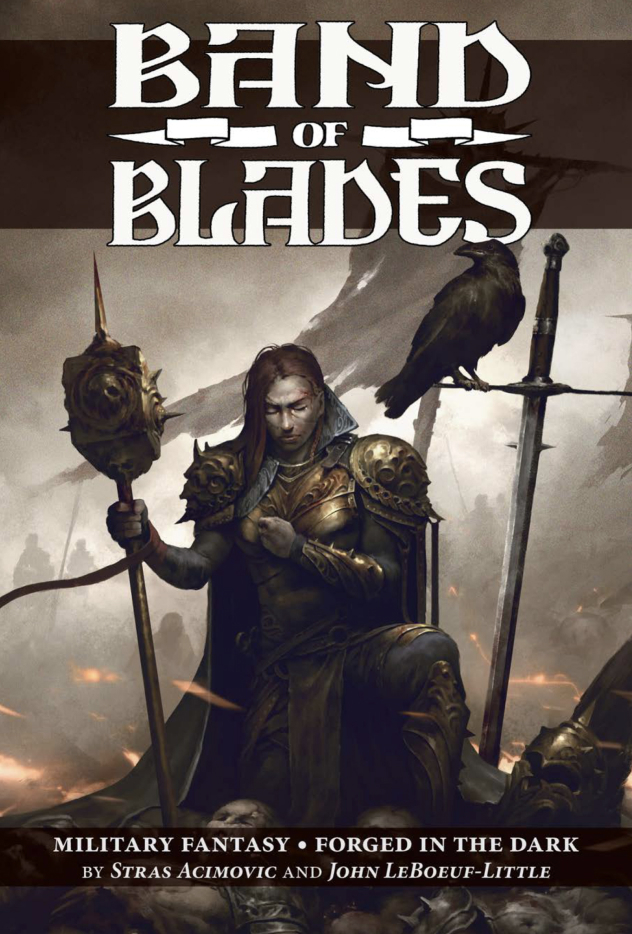 Join us on the road to Skydagger Keep. Our numbers are few, our supplies are low, and every operation is a deadly risk…
…but if any chance exists to make a difference in the outcome of the war, it is this cohort, the only remaining hope, this bloody band of blades!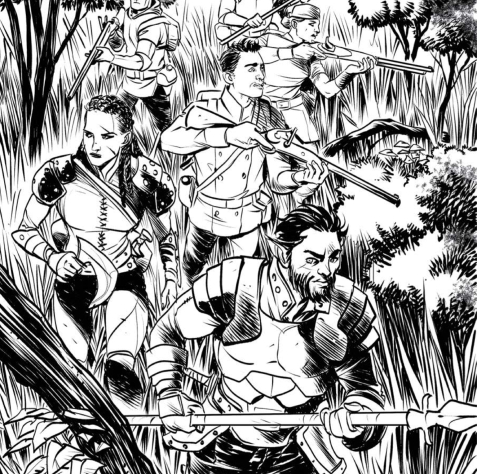 A clear game structure for playing out missions filled with moment-to-moment danger and tracking the overall fate of the Legion.
Rookie, Soldier, and five different Specialist playbooks, with Legionnaires created as they are needed when the casualties of war set in.
In other words, I really, really like Band of Blades. It's a game that manages to be granular and personal and dramatic, but it also offers a grand sense of scale that's not necessarily very easy to capture in a pen-and-paper role-playing game.

—Johnny Chiodini, Dicebreaker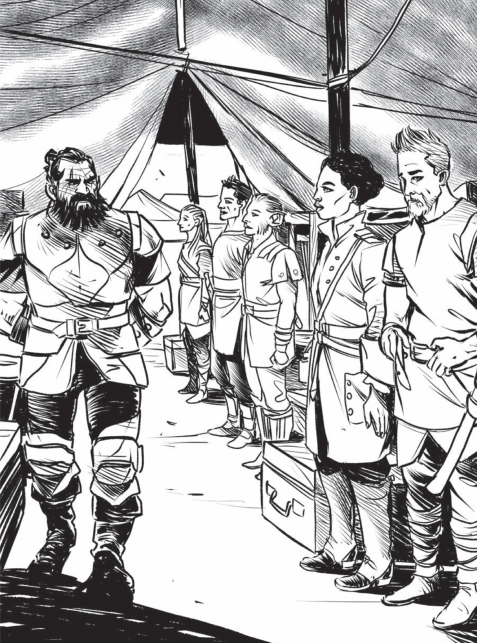 Legion roles for all of the players: the Commander sets mission priorities, the Marshal directs the troupes, the Quartermaster manages precious resources, the Spymaster gathers intel in the field, and the Lorekeeper preserves the histories of the Legion.
Army advancement throughout the campaign, including gaining new materiel and the promotion of the Legion's troops.
Four distinct heritages of brave and flawed people seeking to survive another night from the Cinder King's horrors.
Band of Blades … is fucking BEAUTIFUL. Everything that makes base Blades in the Dark fun, yet somehow manages to be more granular but not feel overwhelming. God-tier TTRPG design right here, folks.

—@tayplaysgaymes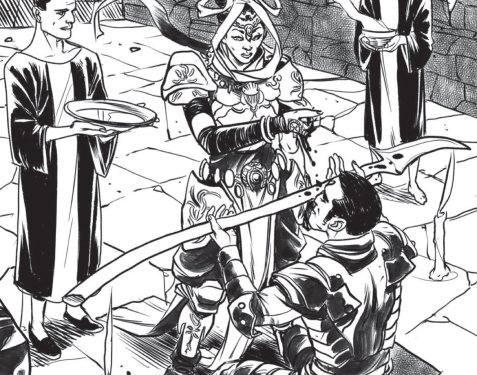 Three different Chosen—humans imbued with the powers of the gods, each with their own unique gifts, who aid the Legion.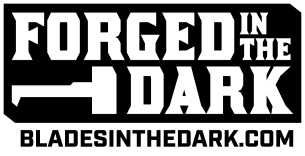 Forged in the Dark tools to help keep the focus on the action of the job rather than the extensive planning needed to make it happen.
Watch the Game in Action